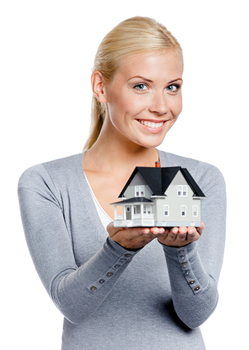 Utah's complete search of ALL ACTIVE home listings!



We filter out the

SOLD

and already

UNDER CONTRACT

listings to bring you the most up to date home search available.
~ Have a quick question on a home for sale? ...
Please text us

801.979.3999

we will text you back in minutes!



Ready to Buy a Utah Home:
Syncs directly with the Utah MLS, ALL home Sales provided.

Large photos, home tours & maps including "Google® Street View"

Updated every 5 minutes! "Today has 21,953 Active Home Sales"


Save all your favorite homes for later viewing.

Write notes beside saved properties and rank them 1 to 5 stars.
Easily search by: "Z

ipcode

, C

ity

, M

ap

, N

eighborhood

, H

ouse Number

or

MLS Number

"

School district boundaries & property tax information on every home.




Printer friendly. Print full details, photo's and maps of your saved homes.

Always free to access. Always free to use.




We've helped hundreds of families sell their home with our Discount Real Estate Services!
Full real estate listing services at "

1/2 the cost"

of traditional real estate fees.

Visit us at

HalfPriceUtahRealtor.com

o

r contact us at 801-979-3999 to talk about your options today!
Thank you,



How Much is My Home Worth?

Take Us Along!